JoyAR project final meeting
Written by Lukáš Richterek
Our JoyAR project final meeting is scheduled on July 14–15, 2014 in Olomouc, Czech Republic.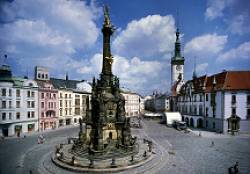 First information about 3rd meeting has beed added to the website
JoyAR case-studies can be found in AR case-studies
The videos related to the project are collected in our You Tube channel. The link can be found in Disemination page.