Planned outcomes
Expected results and outcomes from the JoyAR Project
Local seminars
To inform about the project activities and to share a joy and enthusiasm about AR technology, the partners organize local seminars. See more info in the Disemination page.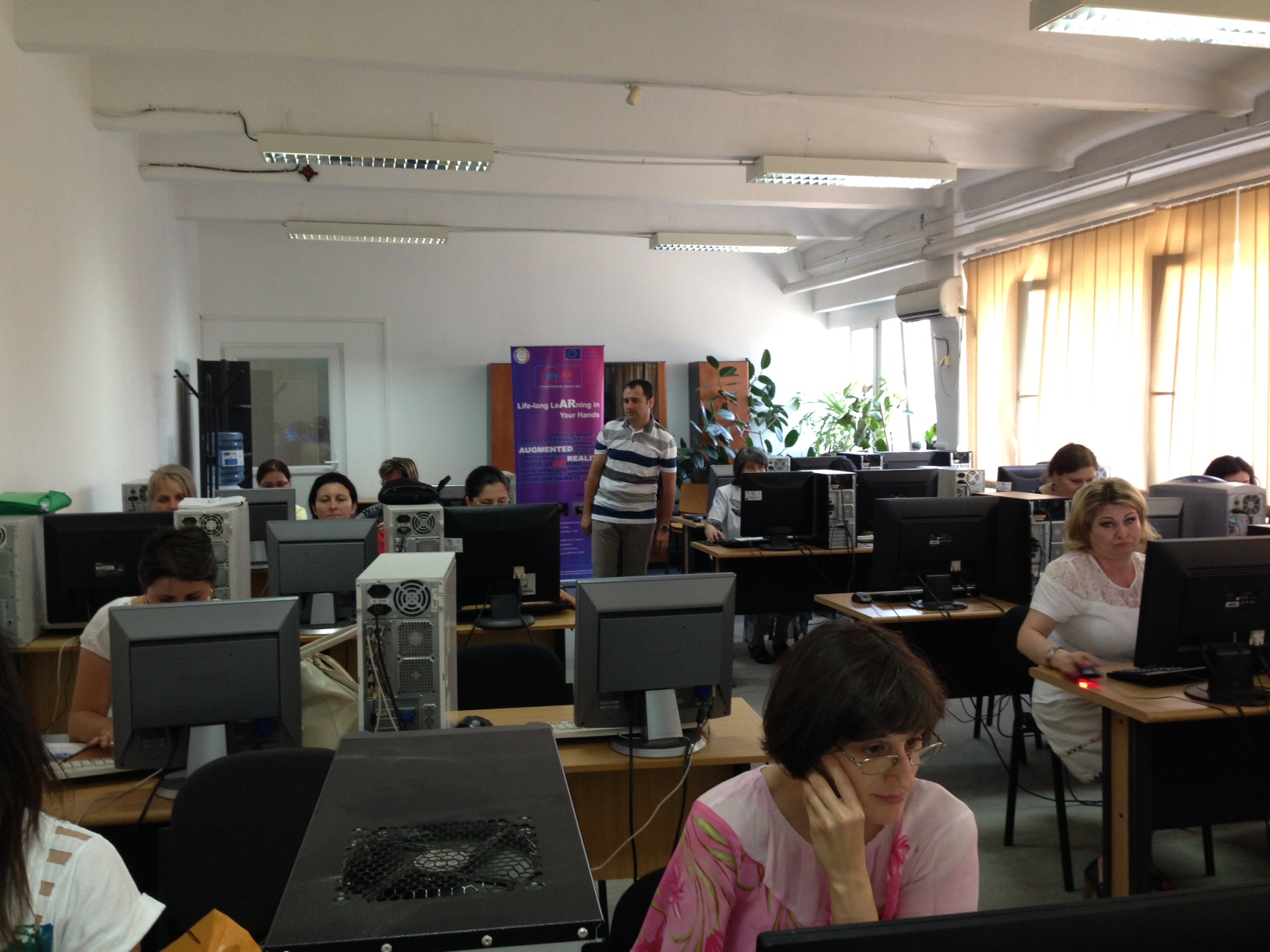 First information about 3rd meeting has beed added to the website
JoyAR case-studies can be found in AR case-studies
The videos related to the project are collected in our You Tube channel. The link can be found in Disemination page.